Take a look at our offers!!!

Take advantage of our great hotel offers and make your
vacation more affordable to your favorite destination, Santorini in Cyclades!
We are delighted that you have chosen to spend your holidays in Stelios
Rooms and would very much appreciate it if you could spare some time to see our offers.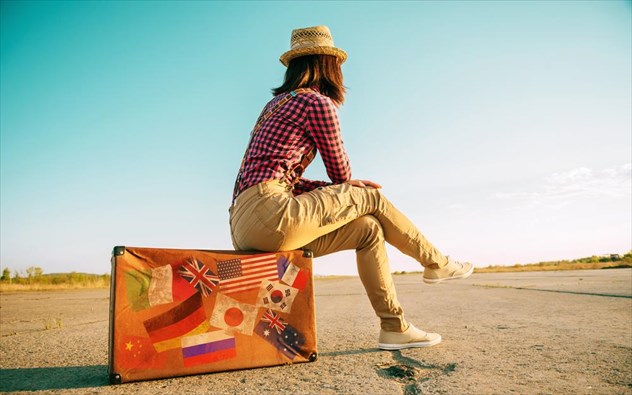 Offers
Book your accommodation early and enjoy a special discount on our Fully Flexible Rates!
Read More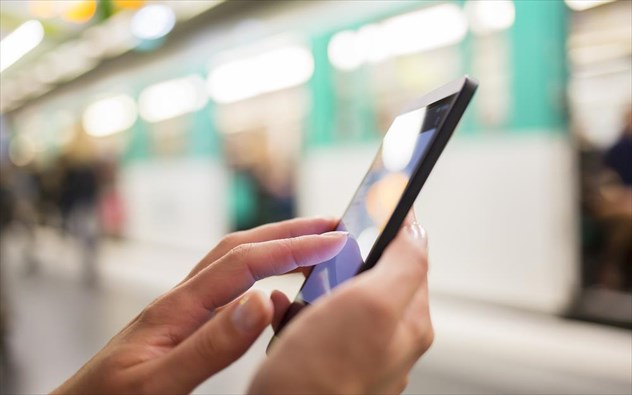 Offers
Book online for 6 nights and get 1 day free. *The offer apply for all room types and for May,...
Read More